To do something with bravura means to do it exceptionally and with a spirit of adventurous courage. We know you started your business this way, and every day going forward is a chance to excel, demonstrating to the world and yourself how your choices and your work produce amazing results.
Our mission is to empower your business with that same level of excellence and spirit of adventure that our name Bravura conveys.
You need INFORMATION. You need ORGANIZATION. And you need a STRATEGY to achieve the success your competition can only dream of.
We're here to use our knowledge of accounting and finance to organize your information and form that strategy which will enable you to constantly make expert decisions to build your success story into an even bigger one than it is today and last well into the future.
Bravura isn't for everyone. Only those entrepreneurs ready to unlock their full potential.
Are you ready?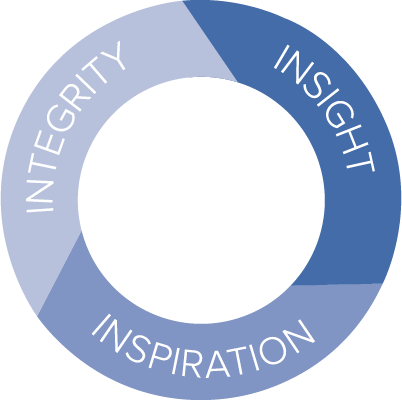 When it comes to accounting and bookkeeping, ensuring integrity in everything we do is our top priority. You can be sure your financial statements will always be prepared and presented accurately and truthfully. Whether it's the bottom line on your income statement or the level of net worth or your balance sheet, you will always know exactly how your business is running.
When your financial statements and books are prepared accurately, you will have the most complete picture of the results of your business possible. Your income statement, balance sheet, and statement of cash flows all work together to provide a diagnosis of the financial health of your operations. Combined with our knowledge of industry best practices and standards, you'll know exactly how you stack up.
Seeing the results of your business after all your hard work is one of the most satisfying experiences you can have. When every line of income and cost is laid out neatly, it becomes very easy to find areas for potential transformation. Knowing exactly where to focus your financial efforts can provide both the perfect means and motivation to propel your operation to new heights.