FREE Online Training Reveals:
5 Threats to Growth Minded Entrepreneurs and 3 Time Tested Secrets to Overcome them!
(How to Transform Your Business into a World Class Company even if you Aren't selling billions a year!)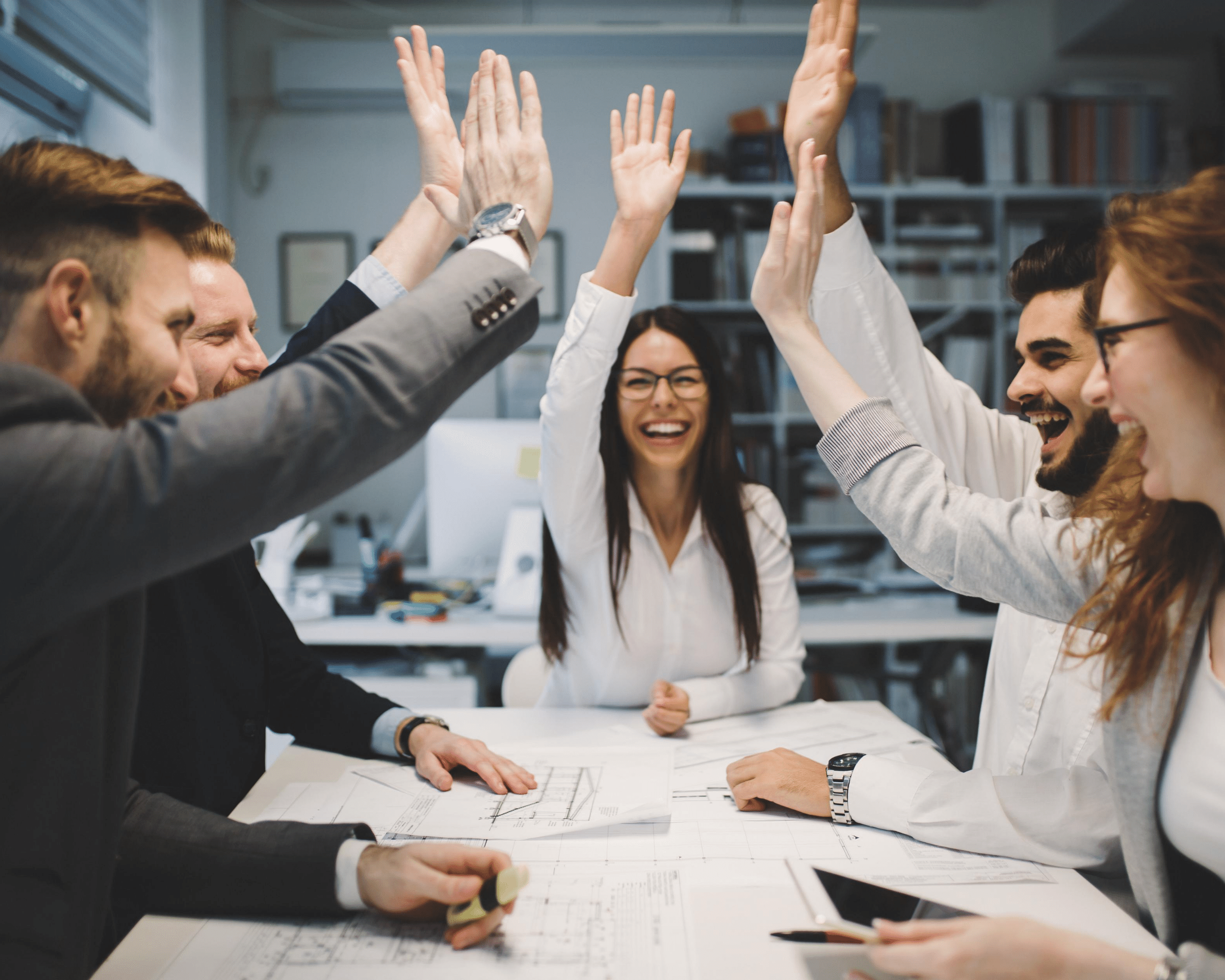 You Will Learn:
How the business landscape is changing.

The top time wasters preventing entrepreneurial growth.

How bad cash management could permanently cripple your business.

Some crazy statistics about business lending and financing, and…

The 3 tools that all Industry leaders use to crush the competition!!!